Chartered Institute of Public Finance and Accountancy (CIPFA)
The Certificate is offered on a nine months basis from April to December. There are three modules in this qualification.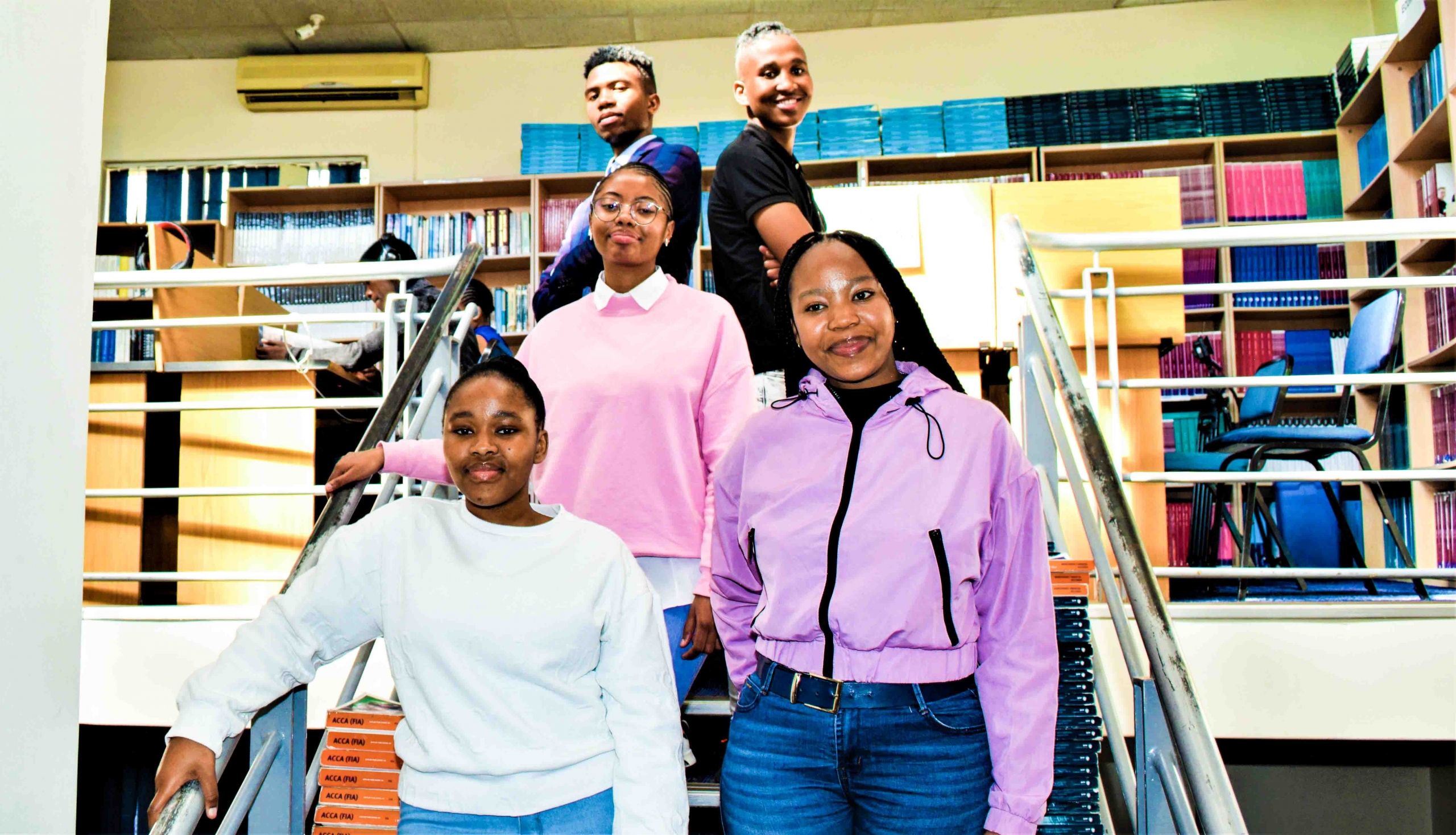 CIPFA is the only professional accounting body in world exclusively dedicated to public finance. It is the leading accountancy body for the public service providing education and training in accountancy and financial management. Its portfolio of qualifications are the foundation for a career in public finance. International Public Financial Management (IPFM) is a professional qualification for people who want industry leading public finance and accountancy careers.
CAREER OPPORTUNITIES
CIPFA members work throughout the public services, in national audit agencies, in major accountancy firms, and in other bodies where public money needs to be effectively and efficiently managed.
ENTRY REQUIREMENTS
Employment with the Government of Lesotho for at least two (2) years; AND
Any University Degree, Diploma or Certificate; OR
COSC or equivalent with minimum pass in Mathematics and English Language.
QUALIFICATION STRUCTURE
CIPFA IPFM syllabus is comprised of four levels and thirteen papers, which includes one case study paper.
Course Syllabus
Certificate in International Public Financial Management
MA: Management Accounting

PFM: Public Financial Management in Lesotho
Diploma in International Public Financial Management
PSFR: Public Sector Financial Reporting

BCM: Business and Change Management
Advanced Diploma in International Public Financial Management
GPPE: Governance, Public Policy and Ethics

SPD: Strategy and Policy Development

CFR: Company Financial Reporting
Strategic Level (Chartered Accounting Stage)
SPF: Strategic Public Finance

SCS: Strategic Case Study