We Bring You The World's Best Courses From All The Top Publishers, Almost FREE!
Our qualified students get a global recognition. Why don't you be a part of our world?
HIGHEST RATED

Our partners are rated very high globally. We pride ourselves as this is apparent in our products.

ONLINE EXAMINATIONS

Our exams are mostly online. This is not only convenient but also secure and reliable.

WE ARE GLOBAL

The benefits of a partnership with our global partners is not only a benefit to us but an opportunity to students.

SKILLED FACULTY

Our lecturers are qualified and experienced. Life on our campus if but a warm experience. Be part of us.
Most Popular Courses
Producing the best accountants in the country we remain your number one institution of your choice.
STUDENTS SPONSORED (%)

PASSED GRADUATES

QUALIFIED STAFF

LESSONS ADMINISTERED
Campus News Bulletin
Never miss a single thing of whats happening on campus. We bring you local and hot news.
Join Us As We Celebrate Our Graduation In Style
Premieres at 11am on the 20th November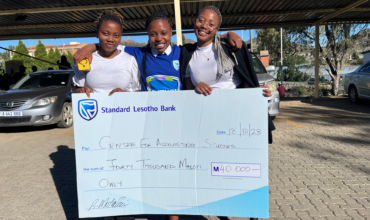 Centre for Accounting Studies scooped the Standard Lesotho Bank National Youth Dialogue Competition, and placed 1st position out of 6 tertiary institutions which participated.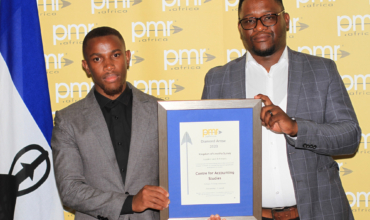 We are proud to announce that CAS has once again scooped a PMR Africa Diamond Arrow Award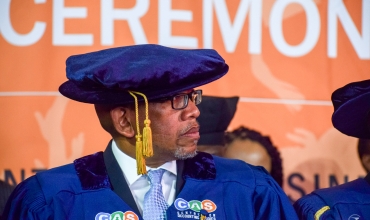 CAS achieved gold status pass rate following the ACCA (Association of Certified Chartered Accountants) a professional body based in UK.....
STAY UPDATED WITH CAS ACTIVITIES
Subscribe to our news bulletin and stay updated with current news.
Our Global Partners
CAS has one of the country's best library, with over a thousand books, videos and other items to borrow. Upon successful completion receive a certificate showing your achievement for completing our scheduled study program.