Chartered Institute of Management Accountants (CIMA)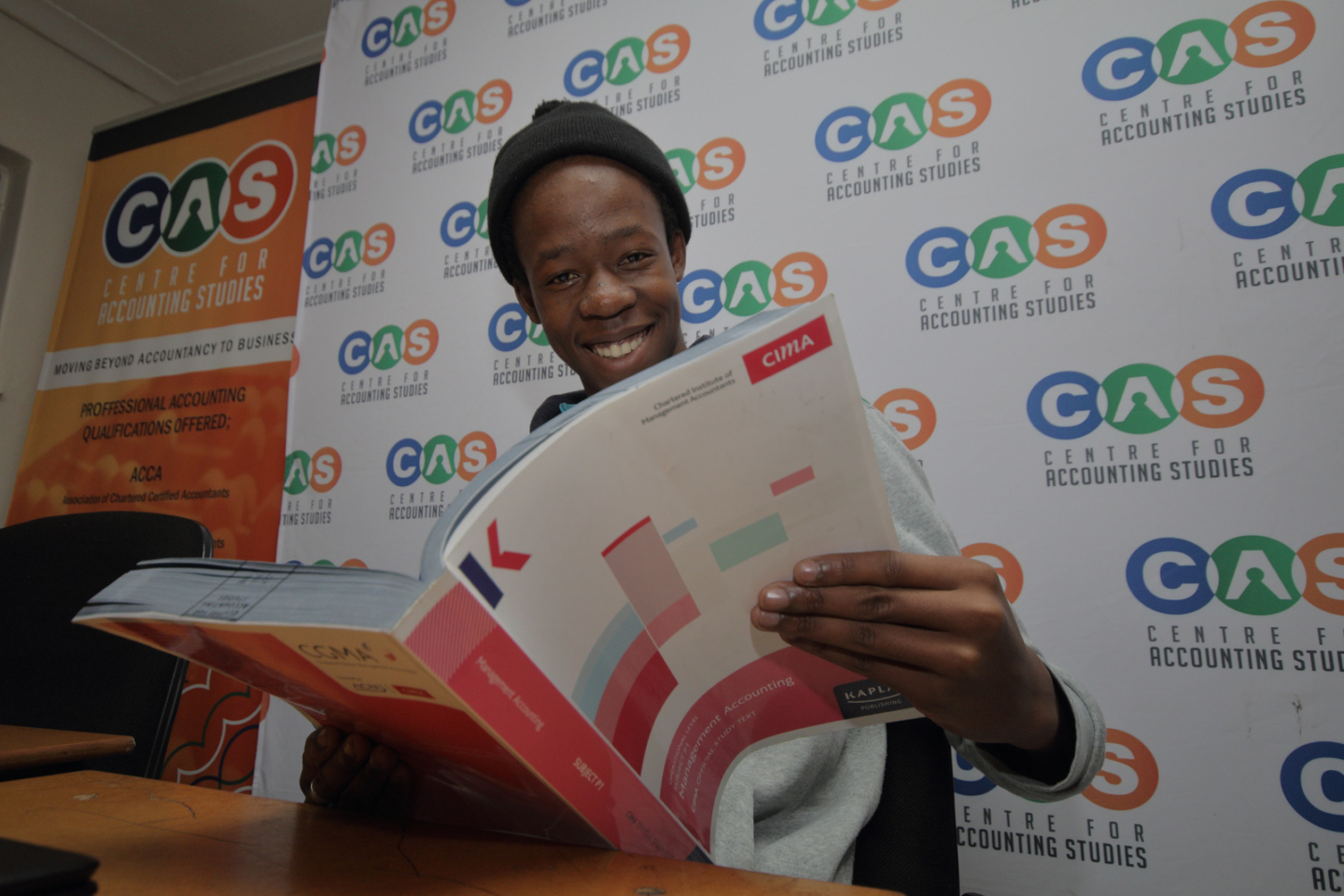 CIMA is the world's leading, and largest professional body of management accountants. It's unique blend of management accounting, financial accounting and business oriented subjects produces competent and confident business leaders who can lead their organisations to sustainable success. CIMA is driving the technological evolution in the business world and at the core of the CIMA qualification are digital skills which ensure our students and members remain relevant in driving organisations forward.
CAREER OPPORTUNITIES
CIMA is a business focused qualification offering more than just financial competencies. CIMA skill set are relevant in a number of industries such as financial services, retail, construction, hospitality,  Information Technology, education, health, telecommunications and non-profit making organisation.
ENTRY REQUIREMENTS
LGCSE Minimum of 6 grade C including English and Maths or Principles of Accounts
COSC Credit in English and Maths or Accounts plus overall aggregate for best six subjects not exceeding 34
Course Syllabus
CIMA Certificate in Business Accounting
BA1 – Fundamentals of Economics

BA2 – Fundamentals of Management Accounting

BA3 – Fundamentals of Financial Accounting

BA4 – Fundamentals of Governance, Law and Ethics
CIMA Operations (Diploma)
E1 – Managing Finance in a digital world

P1: Management Accounting

OCS: Operational Case study
CIMA Management Level (Advanced Diploma)
E2 – Managing Performance

P2 – Advanced Management Accounting

F2 – Advanced Financial Reporting

MCS: Management Case Study
CIMA Strategic Level (Chartered Accounting Stage)
SCS: Strategic Case Study