Certified Accounting Technician Certificate (CAT)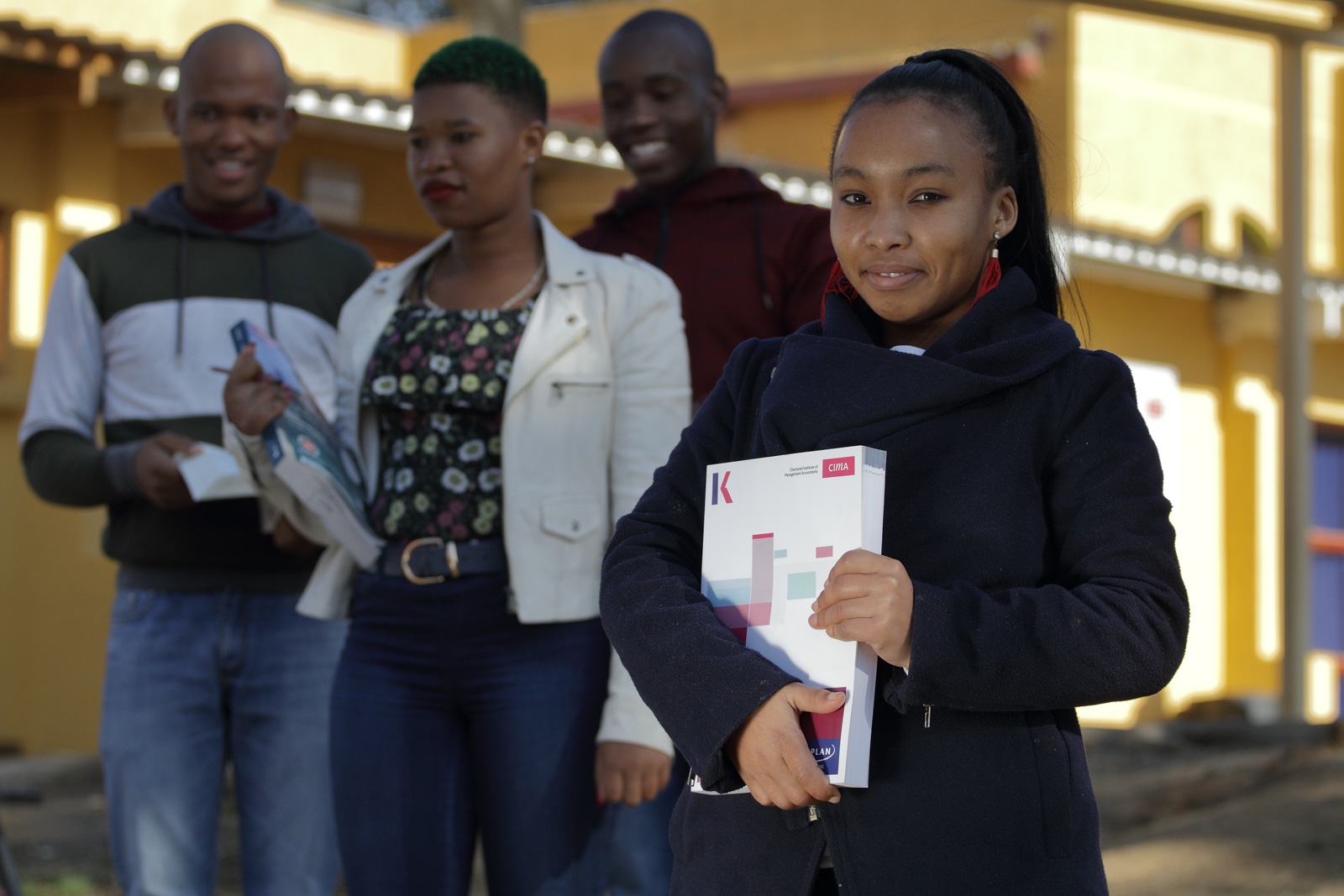 The CAT qualification is offered on a 12 months basis from January to December and July to June. The CAT qualification level is the preparation stage for the ACCA qualification. Therefore, upon completion there is automatic transfer onto ACCA qualification programme and will be given free exemptions from the first three examinations at Applied Knowledge Skills Module level. That is; Completion of CAT Stage Certificate lead to Applied Skills Module level of the ACCA qualification. There are nine modules in this qualification.
ADMISSION REQUIREMENTS
LGCSE Minimum of 6 grade C including English and Mathematics or Principles of Accounts.
COSC Credit in English and Mathematics or Accounts plus overall aggregate for best six subjects not exceeding 34.
Course Syllabus
CAT Introduction
FA1: Recording Financial Transactions

MA1: Management Information

FA2: Maintaining Financial Records

MA2: Managing Costs & Finance

FAB: Accountant in Business
CAT Advanced
FMA: Management Accounting

FFA: Financial Accounting

FAU: Foundations in Audit

FTX: Foundations in Taxation
Applied Knowledge Module
AB: Accountant in Business

MA: Management Accounting