Lesotho Professional Accountancy Programme(LePAP)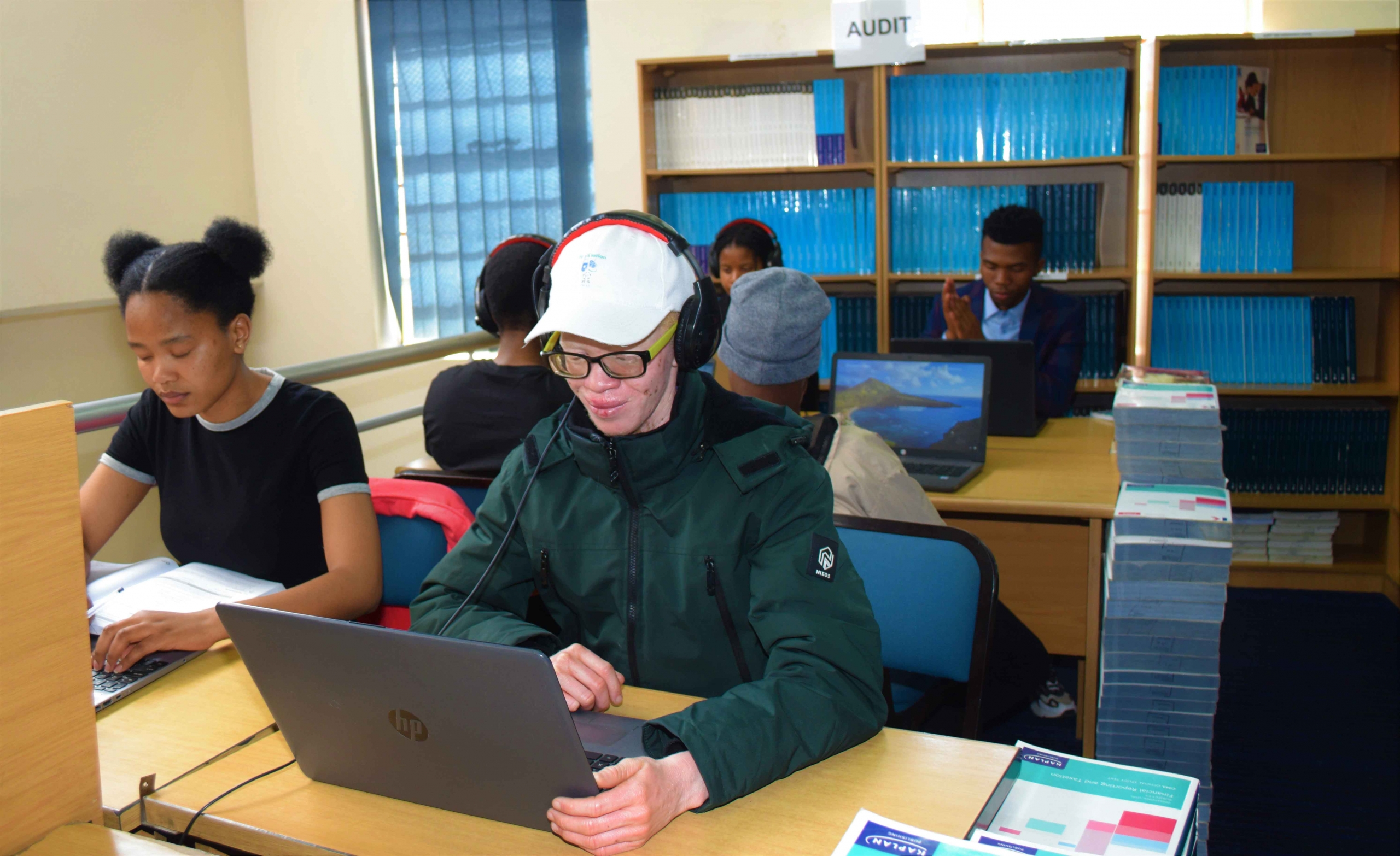 The Lesotho Professional Accountancy Programme (LePAP) is an initiative driven by the Lesotho Institute of Accountants (LIA) aimed primarily at securing quality professionals in both public and private sectors. LePAP is a programme accredited by the Lesotho Council on Higher Education. It is a qualification which is relevant to the needs of Lesotho, emphasizing the law and practice in both accountancy and auditing;
It is a framework which matches the needs of all sectors of the Lesotho economy, with particular emphasis on the needs of the public sector (government), which employs a high percentage of accountants.
CAREER OPPORTUNITIES
LePAP is a qualification offering more than just financial competencies. Competences derived from LePAP qualification are relevant in a number of areas such as local/central government, treasury, projects, construction, hospitality,  Information Technology, education, health, non-profit making organization etc. Completion of the qualification can lead to many roles including, Chief Accounting Officers, Budget Controllers, Project Accountants, Internal Auditors, Treasury Managers, Management Accountants etc.
EXPERIENCE REQUIREMENTS:
The below qualifications are awarded after satisfying experience/internship requirements as follows:
Accounting Technician: six months experience
General Accountant: Six months
Chartered Accountant: Two years
Course Syllabus
Accounting Technician 1
T3-Budget and Information
Accounting Technician 2
T5-National Tax, Law and Governance

(Including limited Public Sector Content)
General Accountant 1
P2- National Tax, Law and Governance
General Accountant 2
P4- Management Accounting (Including limited Public Sector content)

P6-Business and Organizational Environment
Chartered Accountant 1 (Commercial Stream)
P10: Corporate Governance and Ethics

P11: Financial Reporting 2
Chartered Accountant 1 (Public Sector Stream)
P9 –Public Sector Finance and Tax

P10 –Governance, Public Policy and Ethics

P11 –Public Sector Financial Reporting
Chartered Accountant 2 (Commercial Stream)
P13: Strategic Leadership (Private Sector)

P14: Strategic Financial Management(Private Sector)
Chartered Accountant 2 (Public Sector Stream)
P13 –Strategic Leadership (Public Sector)

P14 –Strategic Financial Management (Public Sector)